Having the proper personal training tools will make your job easier.
Make a website. Start your own business. It's easy!
Sure, it is easy to say that but actually doing it is a bit more complicated. Not all personal training tools are free weights and yoga mats. You will need to learn to use a few software programs. After all, you are starting an online personal training business.
Luckily, there are many tools available to make your job easier. Remember the first blog in this series? One of the requirements was to be willing to learn new things.
Here is a short list of the tools and why each one is important. Some are free, some are not. It will be part of your job to learn to use them. Or at least learn the basics of each one.
Starting your online personal training business blog series
Don't want to scroll? Click a section to go right to it.
In the previous blog we advised getting set up with an accountant. A good CPA can be well worth the headaches of trying to do them yourself. However, your accountant will still need you to provide them the information. You need to keep track of and categorize expenses, and income. Keeping good records and help reduce accounting fees.
Your accountant may have a preferred software. If you decide to do your taxes yourself, a good accounting software is even more crucial.
Consider either QuickBooks or FreshBooks.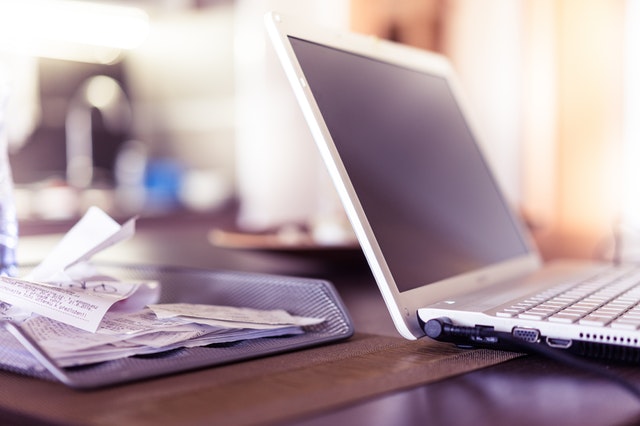 HOT TIP: Any of these tools that are not free and you will be using, add to your business plan expenses.
Canva – This is a free graphic arts program. And it is easy to use. Plus, it has many professional layouts. This makes it extremely helpful in creating ads, social media posts, and graphics for websites. Additionally, the step by step tutorial academy can make you an expert before you know it.
Many operating systems like Windows, have a free art program like Paint that can help as well.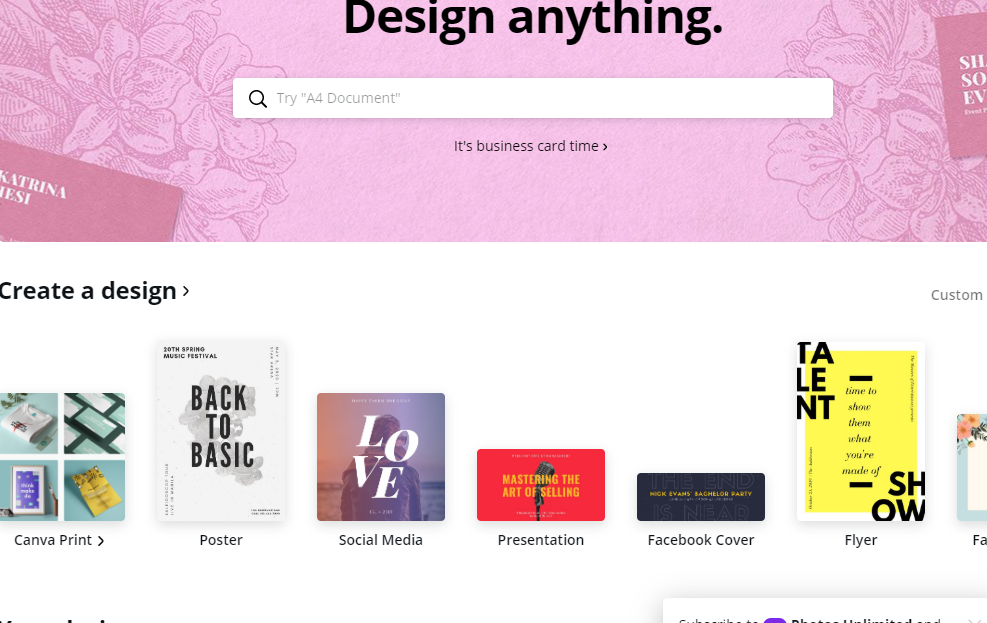 Need a way to collect money? Paypal is free and trustworthy way to have customers provide you payments. It can also provide invoices and other eCommerce business solutions. QuickBooks also offer an online transaction service if you end up using QuickBooks for your accounting. Invoicely.com is also another option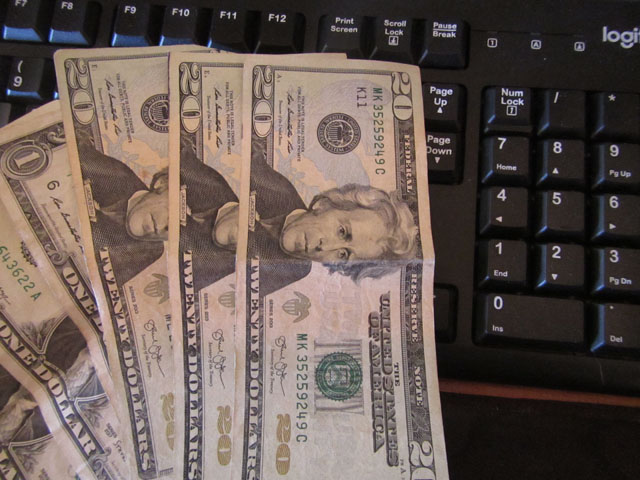 Personal Training Software
It is not required to have a personal training software program. It is possible to create your own video library and upload to your website. Workouts can be made using an excel spreadsheet. And you can create meal planning with a word document.  But having a dedicated personal training tool like Total PT Fitness will make your job easier. It will establish a professional product and image. Plus it is affordable and comprehensive. This option will be discussed in the blog about creating templates.
Social Media for Personal Training

Having Facebook, Instagram and Twitter company accounts is a must. These will allow you to create posts, promote specials and direct potential customers to your website.
Setting up a Youtube channel can help with advertising and promotions. It is free and easy to create informational videos that can drive traffic to your website.
Your Linkedin company account can share posts with specialized personal training and fitness groups. Joining these groups can help gain insight into tips for running your business and establish networks.
As time goes on, you may want to learn more about programs that make website design and editing easy and fast. Elementor is an excellent resource. It is affordable, easy to use, has many themes, can assist in page layouts, and blogs. Once you get your website in its early stages you may want to come back and look at this program.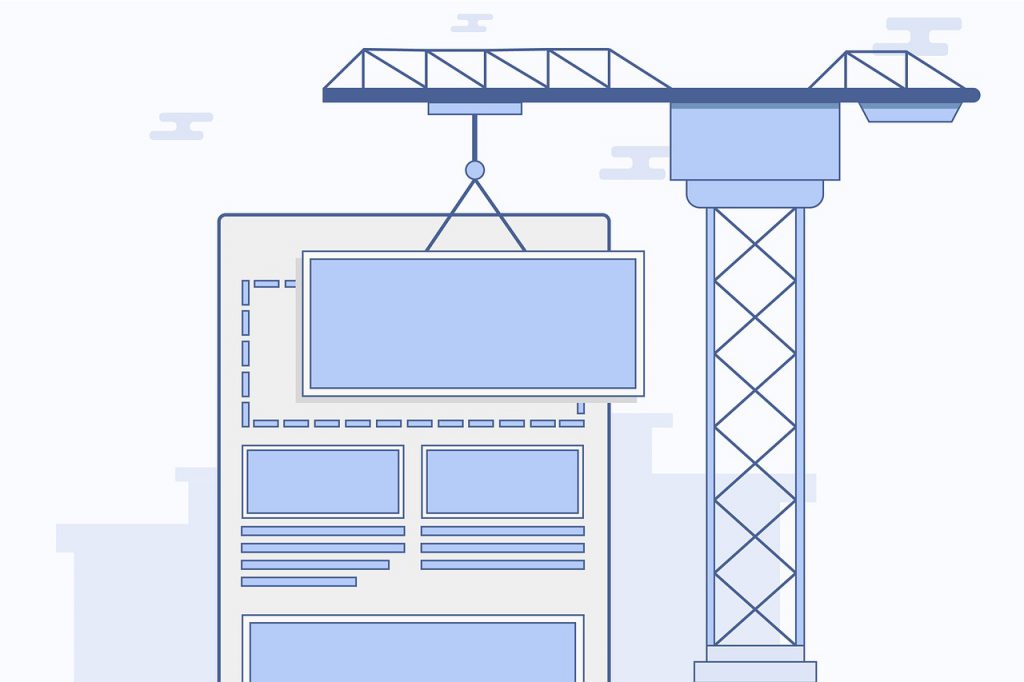 Get Your Personal Training Tools Set Up First
Plan on putting aside funds to allow you a few days to do nothing but learn using the tools listed above. In the long run, you will be glad you did. Trying to learn tax software while trying to train clients at the same time can be a recipe for failure. 
If you are doing everything step by step in this blog series, you are not just smart, but well on your way to a being a professional online personal trainer. You will know you are ready, you have a legal registered and licensed business, and all the tools to get things started.
Now it is time to create the website! Check our blog on How To Make a Personal Training Website. 
Total PT Fitness Online – The Perfect Software for Handling Client Fitness Programs