It is important to get your personal training business setup correctly from the start.
It can be tempting to rush right into online personal training without considering your personal training business setup. Don't do it. Take the time now and do it right. It is not something you want to do once the business gets rolling. Following are the basic first steps. No, they are not glamorous. Remember in the first blog in this series that mentioned the need to be dedicated? Here is where it is needed. Starting a business is not all fun and games. Get your business set up properly. It doesn't have to be complicated but it needs to be done right.
Starting your online personal training business blog series
Don't want to scroll? Click a section to go right to it.
Step 1 - The Business Plan.
The business plan validates your ideas. It is your roadmap. Plus it determines the steps needed to ensure the business works. And it directs your vision. Additionally, it gives you goals and objectives. There are two types, the Traditional and the Lean plan.
The traditional plan: Used when a business needs funding, investors or other types of loans.
The lean plan:  Quicker, simpler and suited for small businesses that may change or modify their business on the fly.
You don't need to have a business degree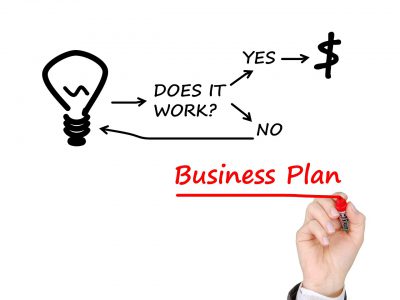 Hot Tip for Personal Training Business Setup - Use the Lean Plan
For the single personal trainer, self funded, bootstrap business, the Lean Plan is a good place to start. You can use the traditional but the lean is less formal and will get you the same information. You may ask why have a plan at all, right? After all, there are online personal trainers and they seem to be making money at it.
That may be true, but trust us: You still need to validate your individual plan. It will help you determine your customers, your costs and therefore knowing if you are ready. And if you do find someone that wants to invest, they will want to see at least a basic plan.
OK, so how do I validate my personal training business plan?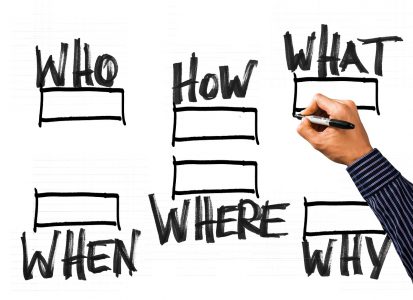 It's really not hard. Just 3 simple things (remember to put on paper or in a document). With a bit of thought and some internet searches, all three can be done in a morning or less.You do not have to be exact. Close estimates are just fine!
Is there a demand for your services?
How many online personal trainers exist?
Who will be your main clients?
How many potential customers do you have?
Is there a market for your skills?
What prices do similar trainers charge?
What equipment do you need?
What software will you need to buy?
What will be the cost of software?
How much for liability insurance?
How much will you spend on advertising?
How much will it cost for a website?
Knowing these costs can help you decide if you are ready.
Will you be paying for this out of pocket?
How much can you afford to pay?
Will you be getting loans or other financial assistance?
Knowing potential income, potential costs and how much money you can afford can make your venture have a better risk of succeeding.
Step 2 – Consult With an Accountant.
If it worked out right, your business plan shows there is money to be made as an online personal trainer. So now what?
Connect with an accountant. They are the experts in an area of business that is constantly changing.
 Reason 1: An accountant can help you choose your business structure and assist in the the best way to set up your tax methods. When you get to step 3, this is information you will need.
Reason 2: Using an accountant for most of the nuts and bolts of tax filing and other financial tasks leaves the business of personal training to you, the personal trainer.
Reason 3: The fees paid are well worth avoiding the headaches of doing taxes yourself. And often it is possible to get a free consult with a CPA and then hire them. Additionally, a CPA charges only for the work they do.
By now your brain may be hurting. Hang in there. You still have a few more things to put in place. It will be worth it in the long run.
Step 3 – Create a Business Name.
If you did step 2 above, you should be able to choose the best option listed here.
Option 1: Sole Proprietor
It can be as simple as your name, for example, John Smith Personal Training. The advantage with this method is everything uses your personal social security number. Or you may opt to create a business name like JS Personal Training. This requires a DBA (doing business as). Neither option will separate business and personal assets. However, this structure has very little paperwork. Also, be sure the business name does not already exist. The SBA link provided earlier has resources related to this.
Option 2: Limited Liability Company
This will help separate your business and personal assets. It is a bit more complicated and will require much more paperwork. And people using an LLC are still considered self employed. It can a good option for medium risk businesses.
Option 3: Corporation
There are many variations like C or S. Corporations have many more rules and unless the business is high risk or plan on selling shares it may be more trouble than it is worth. But it can protect your personal assets.  If your business takes off, it is always possible to do this later.
Learn more about choosing your business structure here.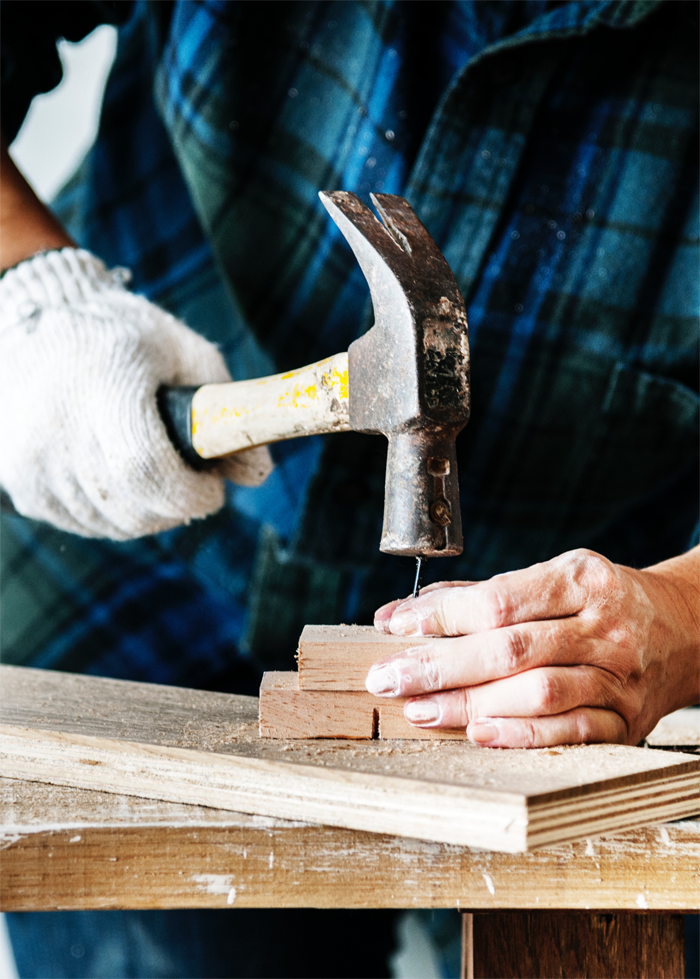 Step 4 – Register the Business.
All businesses need to be registered with your state agencies and possibly local ones too.
Once you are registered, it will be necessary to contact the IRS to get a federal EIN. It is needed to open up a business bank account, file returns and other related items. Next, contact the local state agency to get set up for state taxes.   Typically, filing quarterly taxes is standard. Use this link to find the agency to register your business.
Step 5 – Obtain Licenses and Permits
Finally, the last thing to handle is obtaining any licenses and permits that your local or state governments might require.
Most states require a business permit. Fees may vary . Usually they need to be renewed. Once you obtain your business permit, be sure to renew on time.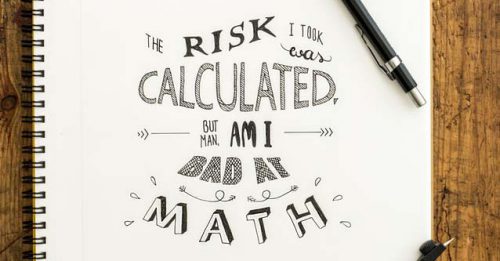 Total PT Fitness Online – The Perfect Software for Handling Client Fitness Programs
Diligence and Motivation Will Pay Off.
Getting your business set up properly is an important aspect. Take it one step at a time; get all the paperwork out of the way and move on. The fun parts are just starting. The next blog will discuss getting the business website in place. Online Personal Trainer Management Tools