Winter is just around the corner and now is a great time to gain personal training clients. During the winter months many people become winter weekend athletes. And many do not prepare for the physical demands of their sports such as snow skiing, snowboarding and ice skating. The result is often injury due to inadequate warm ups or preparing their body's for the fitness level of their activity.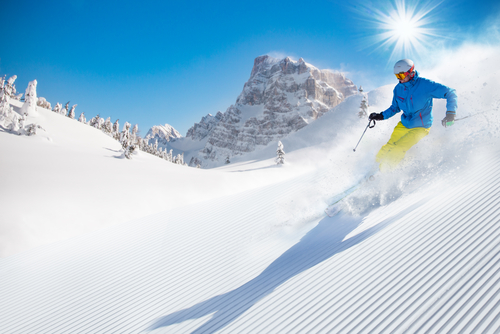 This is the perfect time to dedicate some time to gain personal training clients. And it can be done with very little time and effort. Dedicating just an hour or two and combined with creative marketing and winter discount offers you can boost your client roster easily.
First, simply write a brief blog post on your website. In the blog post indicate how important proper conditioning and warm is to prevent injury. Then provide one or two stretches or exercises on how to properly warm up for a certain sport (skiing, skating snowboarding, etc.) Just remember to not give away every tip for free. And don't forget to mention how you can provide more complete information once they sign on as your client; you want them coming to you for more.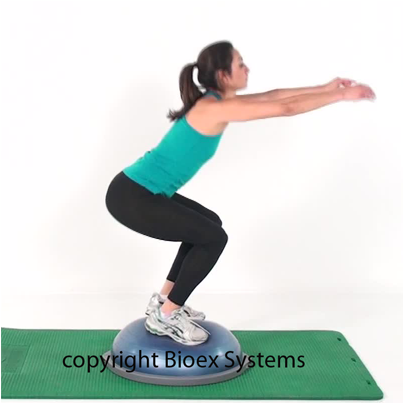 Another option is to write a blog that shows one exercise to help strengthen a certain muscle needed for the sport. Be sure to mention that with proper conditioning they will be in better shape and receive more enjoyment with their activity. For example how important quad strengthening and endurance is for snow skiing. Again, only show one exercise and let them know you can provide a complete training routine designed specific to them and their sport.
Be sure to make links in the blogs to your website pricing and plan option page. But don't stop there. Be creative make special package plans and special discount sign on offers. For instance, Snow Board Special, a 3 month regime guaranteed to make you the best snowboarder you can be! Normally priced at $XX, now discounted 30%. And make sure you put in a call to action to encourage them to sign up now. Use words like One Time Offer or Sign up Now! Offer expires in one week!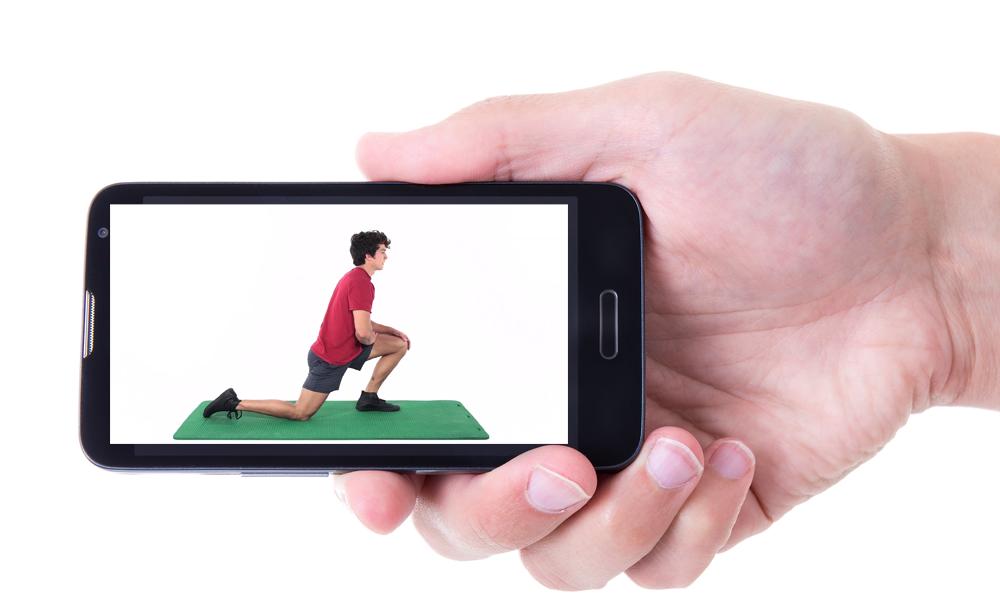 Make sure to let them know that they will be able to access their warm up video program on their phone or tablet. By using either Total PT Fitness or Exercise Pro Live it is easy to provide them your personalized workout programs. Be prepared to offer them a continuation discount package before their package expires to help retain them as a permanent client. These simple tips will help you to gain personal training clients.