Personal Training Software for Fitness Programs, Testing and Nutrition
Professional personal training software for personal trainers.

Total PT Fitness is a personal training software system made for personal trainers. Provide video fitness programs for your clients. Issue meal plans. Total PT Fitness includes testing too! Clients can access on our free phone app or web portal. Give your business the professional look you want. And best of all, you don't need to be a computer expert to use it.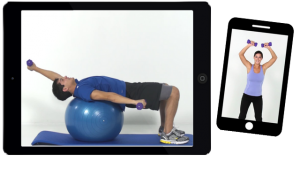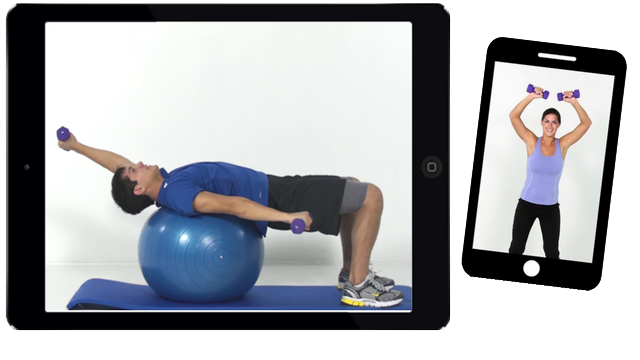 Create Fitness Programs with pre-made templates
Making fitness programs is simple and easy with just a few mouse clicks, choosing from your custom exercise program templates.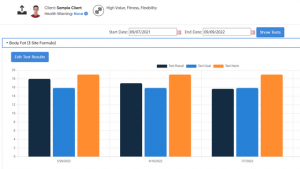 Test and goal tracking keeps clients inspired
Clients stay involved and motivated with your training with complete access to their tests result and goal achievements.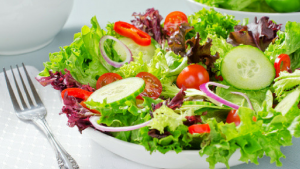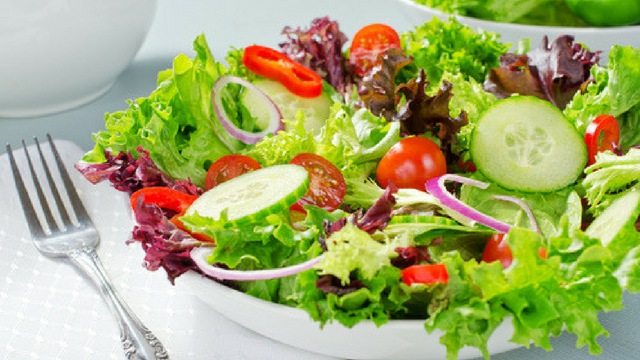 RD designed meal plans promote healthy eating
It is easy to move your clients into a healthy lifestyle by providing easy to follow and nutritious meals with recipes and shopping lists.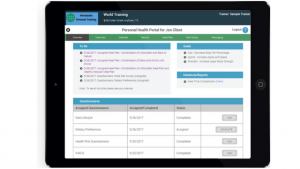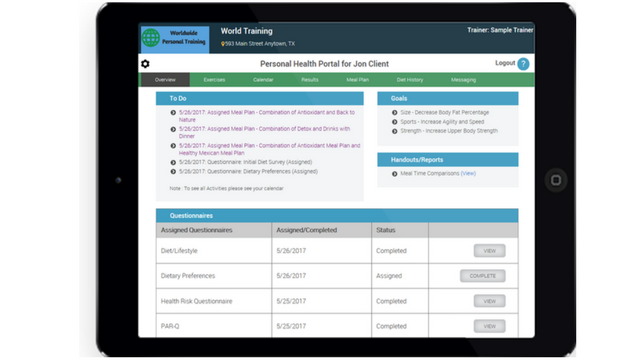 Free client app, branded with your logo
Direct login on your website keeps clients in touch. Provide training on a fitness portal or phone app, branded with your logo.
"Accessible, Understanding, and Very Efficient for the clients. I like that I can create various exercise plans for each client and the trainers are able to be guided by their workouts. I also love the charts shown when the measurements are entered into Total PT. I give it a 5 out of 5."

TPTF has built in link for ZOOM tele conferencing.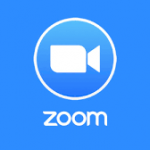 Keep your clients interested in their fitness programs choosing from our library of over 3000 exercise videos. For instance, provide pyramid or circuit programs. Lastly, clients can access on web portal or by phone app.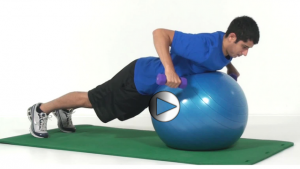 Record and track test results from over 150 fitness tests, including Senior, Functional and Youth categories. Also, you can provide reports to the client.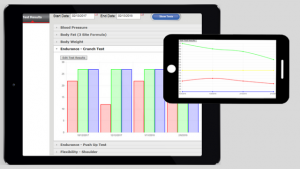 Provide Dietitian made meal plans in a variety of calorie ranges. Additionally, plans include recipes and shopping lists.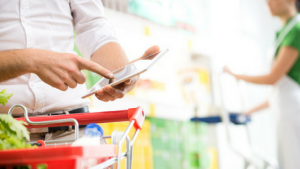 Free training and video tutorials make it easy.
See what our customers are saying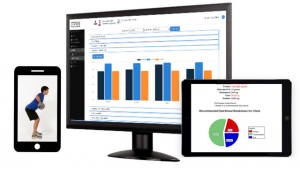 "Top Five Software for Fitness Professionals. I can't decide between the customer service, flexibility, or reporting capability of this software company. The reports that we're able to generate for our referring physicians are second to none. The doctors love the progress reports we seamlessly create from Total PT Fitness."
"Total PT Fitness helps me get my daily work done with efficiency, and precision."
"Very easy to manage and easy for clients to understand the meal plans. It's easy to use, and particularly simple to update for clients. Lastly, it has so many pre-set meal plans to use if you need to!"
Join the thousands of trainers that use Total PT Fitness to help make their job easier, make more money and keep their clients on track.
No obligations, no credit card required. Use Total PT Fitness for free for 2 weeks.